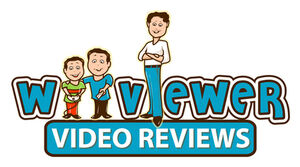 Welcome to the Wiiviewer Wiki!
[
]
This youtuber first opened his account on January 7, 2008. With his first video on January 12, 2008 to over many videos later, he has become one of the world's favorite video game reviewers. As of 2011, The Wiiviewr has over 300 videos.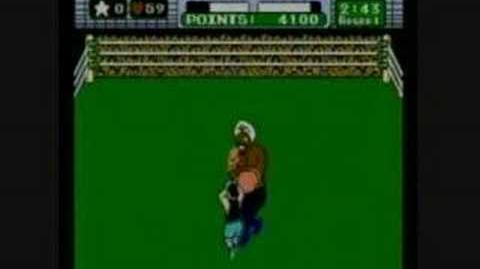 Videos
[
]
Episode one of Season 1 of the Wiiviewer's video reviews is here on the left, for Punch Out on the Virtual Console. To date, the Wiiviewer has done over 400 videos, and they can all be found on his channel, so we at Wiiviewer Wiki entirely recommend that you check it out!
Latest activity
[
]